The JustDoLife Launching Pad
To do your life well you need to be financially wise
Go VIP Today
You can have it all...
If you are not yet ready to invest in your financial self; don't worry. There is plenty of free content in "Our Gift To You" showcased above.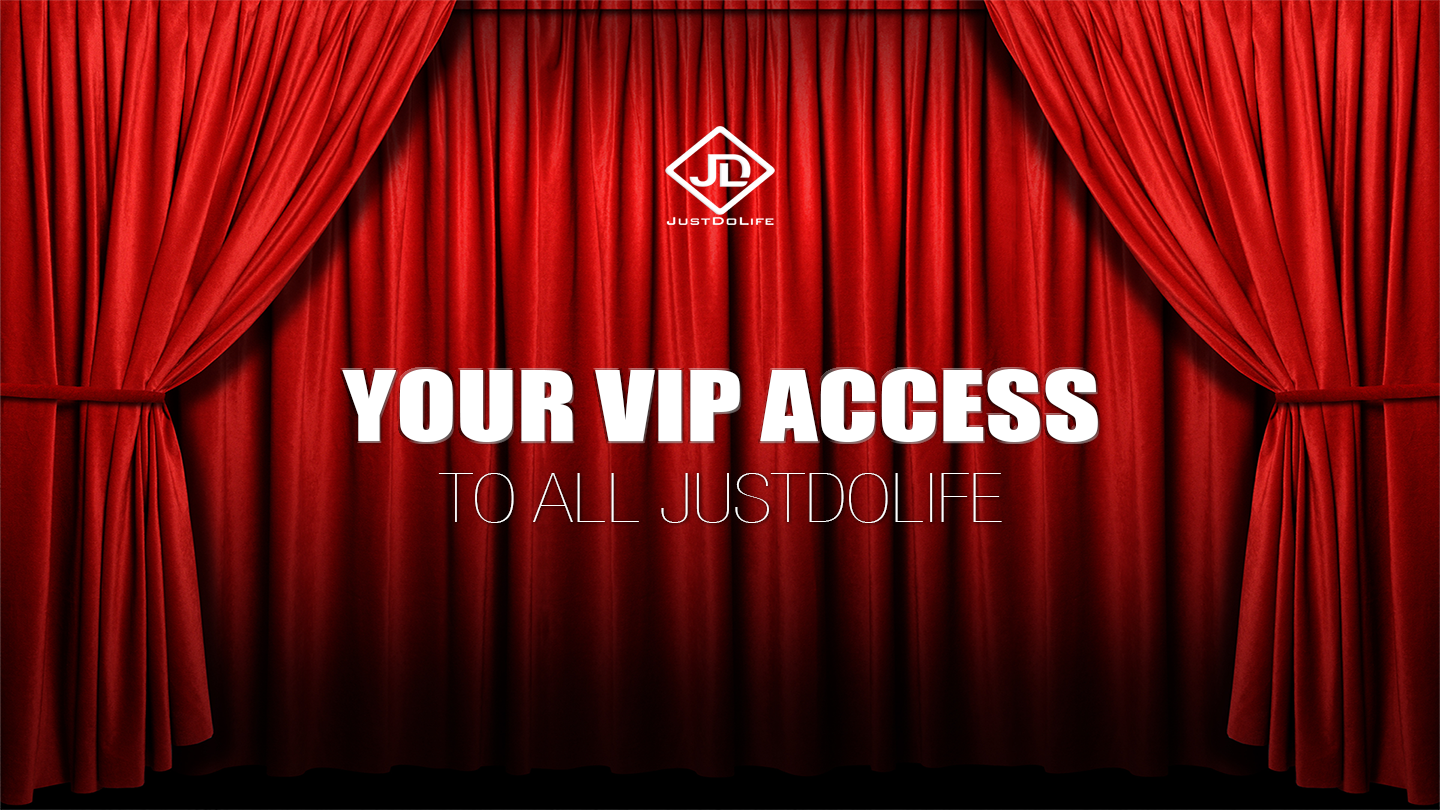 If you are ready to Just Do Your Life on your own terms, learn all the important steps and take action to become all that you can be, than this Financial Intelligence Portal is for you. Welcome Aboard! 
The JustDoLife™ Financial Intelligence Portal contains a rich resource of trainings and expert content that will help you become financially free. 
Used by financial professionals to help their clients build significant assets. Designed to make you informed and strategic about your money matters. No more doubt or confusion to about your numbers. Don't wait for a financial emergency to come knocking before you take action on your life goals or regret the impact of your current inefficiencies' later.
Your investment in you: Onboarding $149 plus your monthly investment of only $34. (Tax deductions may be available so check with your tax advisor). This includes all our interviews and the list of courses below:
•    All Courses (including exclusive access to new monthly content)
•    Business Chat 
•    Contribution
•    Fast Track to Wealth
•    Financial Intelligence
•    Fit to Prosper
•    Investments
•    Leadership
•    Mindset
•    Personal Development
•    WealthGoal eBook
•    WealthGoal Software Case Studies
•    Work Debt
Welcome to JustDoLife
Introducing Julio De Laffitte
Hi! I'm Julio De Laffitte, Founder of JustDoLife™. I came to Australia 30 years ago from Brazil, without speaking a word of English, and without a dollar to my name. I went on to become a self-made multi-millionaire through property investment. Today I help everyday Australians who are struggling to save money to become financially savvy and generate real wealth. My ultimate quest is to raise the financial intelligence of ALL Australians — so they can build the lives and lifestyle they want. And I created JustDoLife™ to do exactly that.
Knowledge is Powerful
Applying it is wonderful...
The more knowledge you have, the more educated your decisions in life, work and business will be. JustDoLife™ is a wealth of knowledge, and all ready for you to consume.
This knowledge was once my main competitive advantage, available only to my private clients. Now, with this program, my ultimate goal is to help, inspire, and enable every single person I come into contact with, to reach their financial goals.
So whether you want to feel more confident about your finances, take back control of your money, save more, reduce your debt, minimize the tax you pay, make clever investments, or retire early — JustDoLife™ is here to give you the education you need to make those goals a reality.
Welcome aboard,
Julio